The Best Ways to Promote Your Own Desktop Application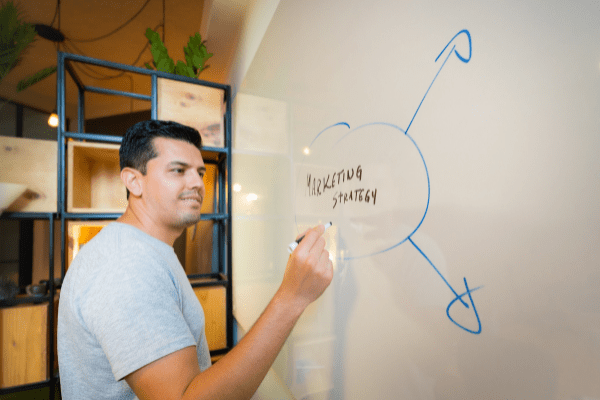 With tens of millions now working from home and using the web on a daily basis, desktop applications have seen a rapid increase in their popularity with just one main competitor (Windows 10) being able to boast a whopping 700 million active monthly users. If you've recently created your own app, you'll undoubtedly want to showcase and promote it in the most efficient and cost-effective ways possible. Fortunately for you, we've investigated some of the most reliable solutions out there and you'll find more on these options right here.
Whether you've created a desktop application designed to make working as a team easier, or if you've come up with a unique way to keep people in touch, allow them to share projects, or anything in between – promotion is key. You could have the best desktop app in the world, but if no one knows what it is or how to download it, you'll likely struggle to make your efforts seem worthwhile.
A closer look at some of the best ways to promote your own desktop app.
App Stores
One of the most effective ways to get your app market-ready is by attempting to have it listed on an app store. That could be the Google Chrome Store for internet users, or the Google Play Store, the AppStore, or any other number of online marketplaces. Not just anyone can be listed these days, however. There is a vetting process in place, as well as varying approval times and so on – meaning the quicker you get things underway, the sooner your desktop app could be listed.
Online Ads
If you're new to AdWords, you'll likely find yourself disappointed when you see just how expensive it can be to compete with other more prominent desktop application services. Our tip would be to focus on your name and then a unique selling point, before finding out how much it could cost to use a platform like AdWords to advertise on your behalf every month. Plenty do so with great success, and there's also the option to avoid Google's competitive market in favor of smaller ad placements.
Social Media
Facebook, Instagram, Twitter – some of the biggest social media websites offer an incredible range of free marketing tools, as well as paid solutions. You could always start with a no-cost option such as creating a dedicated brand page via Facebook, before taking the next step and choosing an audience to target with your sleek new app. Social media can be a very powerful tool when properly used and many swear by the fact that they have found it even easier to find success than when using other online solutions including Google AdWords.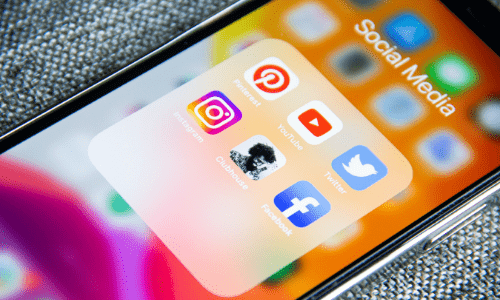 Hiring Promotion Specialists
If we're honest, there are so many different ways to promote your desktop app that things can quickly get a little overwhelming, especially if you're not as technically-minded as you'd like. Fortunately, promotion and marketing specialists are always readily available to assist. For a price, you could pick and choose a package that meets your specific needs and then have your expert handle the technicalities for you. This won't just alleviate the stress and pressure of having to handle your own promotions; it could even fast-track your reach and visibility.
When it comes to marketing, there is no definitive way to do it and that's why we'd always encourage you to do some research and see which option is best for your particular needs. Talking to an expert is definitely advisable, as they will usually be able to point you in the right direction, often by utilizing any of the solutions above.