Employee onboarding – all you need to know about new hire processing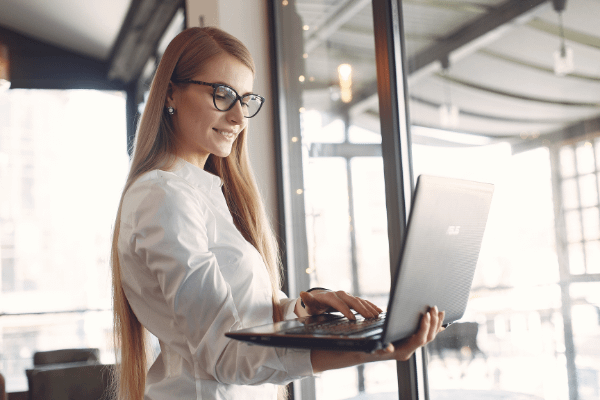 Finding a new employee that matches the job requirements and looks like a great addition to your team is a joyous occasion, but how to ensure that such an employee will actually stay with your company and work effectively?
Since the 1970s, onboarding has been one of the most commonly used techniques for acclimating new employees to company structures. It includes everything that a new hire might need to become an efficient member of a given company, including training, orientations, meetings, and many other tactics.
What's the best way to proceed with employee onboarding to ensure your new hires know everything they need before they start with the work? Here are some of the most important steps you simply can't skip!
Step 1: Handle the HR details first
Great! You've found an employee you want to hire – but what's the first step to making sure the onboarding is proceeding properly?
The first thing you'll want to do is make the hire official and clear all of the paperwork with your HR department. Before you start easing in your new employee to his new position, make sure he can actually start working at your company from a legal standpoint.
At this point, it's also worth it to do a thorough background check on your new employee – according to the newest studies, over 95% of employers screen their new hires. A proper background check ensures safety, allowing you to avoid potential problems you might've missed during recruitment.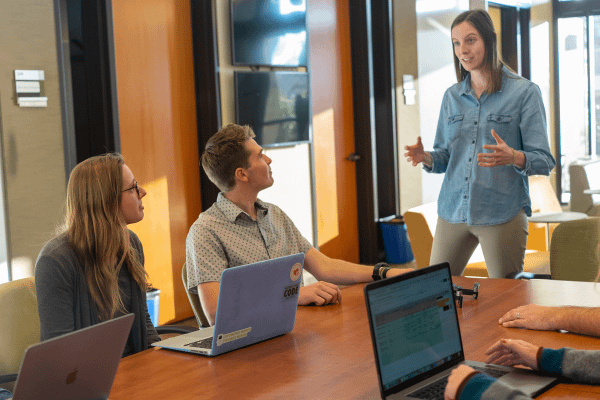 Step 2: Set up the necessary facilities
After your new recruit is properly set up from the HR perspective, it's time to set everything else up for him to be able to work effectively. If you want to avoid having to pay a salary without your employee being able to work because of the lack of equipment, it's worth it to take care of everything a couple of days in advance.
From a desk to a computer, make sure everything is ready for your new hire to arrive. It's also important to make sure your new employee has a working company account, allowing him to access necessary resources. You don't want your new hire to arrive at work on his first day, only to discover he can't open the door because his account wasn't set up yet – if you haven't yet, contact your IT department to take care of it.
Step 3: Make your work easier with onboarding tools
Onboarding is a complicated process – one that takes a lot of time and resources, and can be confusing at times to control, especially if you're handling a lot of employees at your company. Using onboarding software, you can automate part of the processes and manage your new hires from a unified, all-in-one platform.
Web-based onboarding platforms like Typelane include intuitive workflow management and approachable UI, making it easy for HR and managers to handle new hires and their onboarding process. The onboarding process can be fully customized and scaled according to your needs, making it extremely easy to modify when needed.
If you're looking for something with more functionality, apps like Zenefits offer complex all-in-one HR solutions that in addition to onboarding can handle payrolls, benefits, scheduling, and even your taxes.
Automating your onboarding can bring tremendous savings on time and resources needed for an actual employee to handle all of that. The more automated the onboarding process is, the more time your HR has to focus on vital operations.